UNIVERSITY CREDITS
Our Internship Projects
Are you studying your Bachelors degree anywhere in the world and interested in earning up to 4 credits for 2 weeks of work? Sign up and join us on one of our internship projects and make earning credits fun, learning and good for the environment.
The US News and World Reports has found that most US Universities have already cancelled their summer study abroad opportunities in response to COVID-19.
Offering courses in conservation biology, wildlife management, marine biology, the human dimensions of wildlife, rural development, and veterinary sciences, you can access credits with Volunteer Southern Africa to substitute for elective or required courses in your specific program of study at your specific university.
Enroll in our programs now to earn credits while experiencing life changing travel in Southern Africa.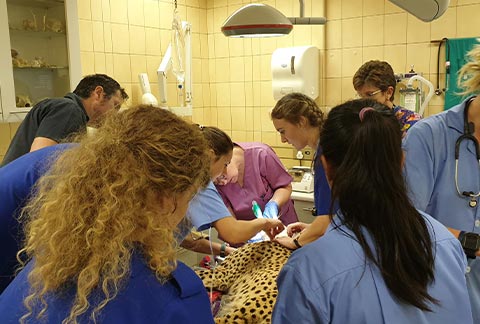 ENQUIRE
Enquire more by contacting us: